BREAKING

 

NEWS

: 
24 Clubs Certified Safe & 0 Club(s) in review ! ! !
---
---
Presentations 2020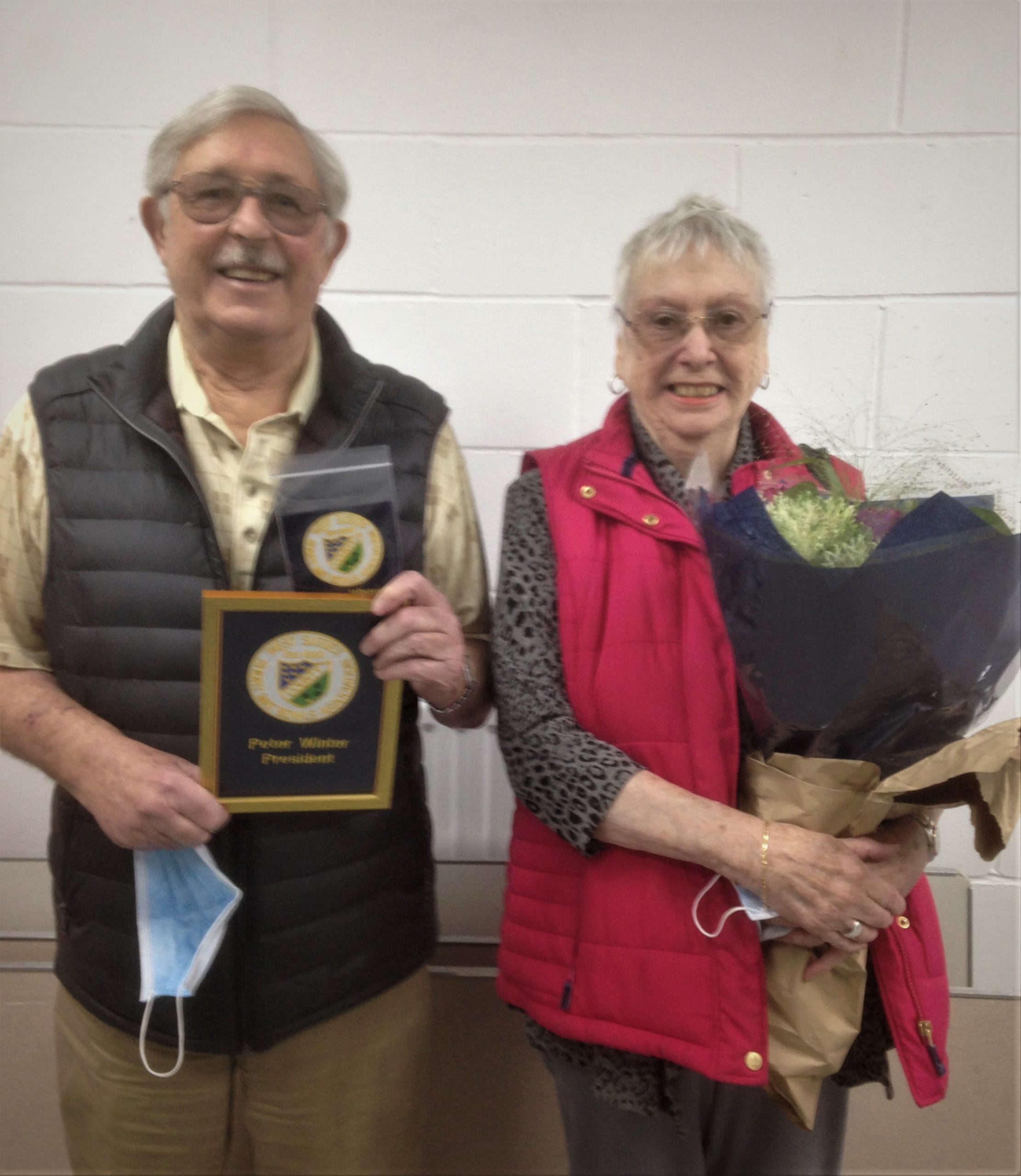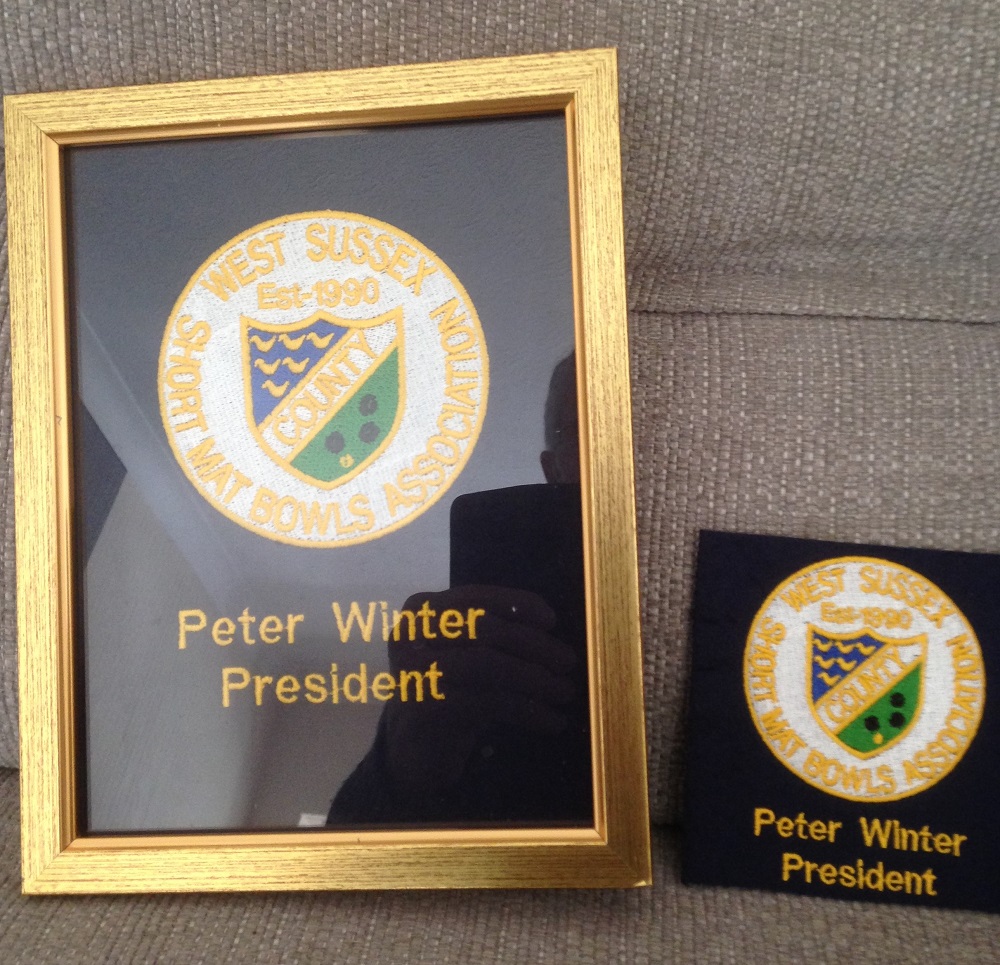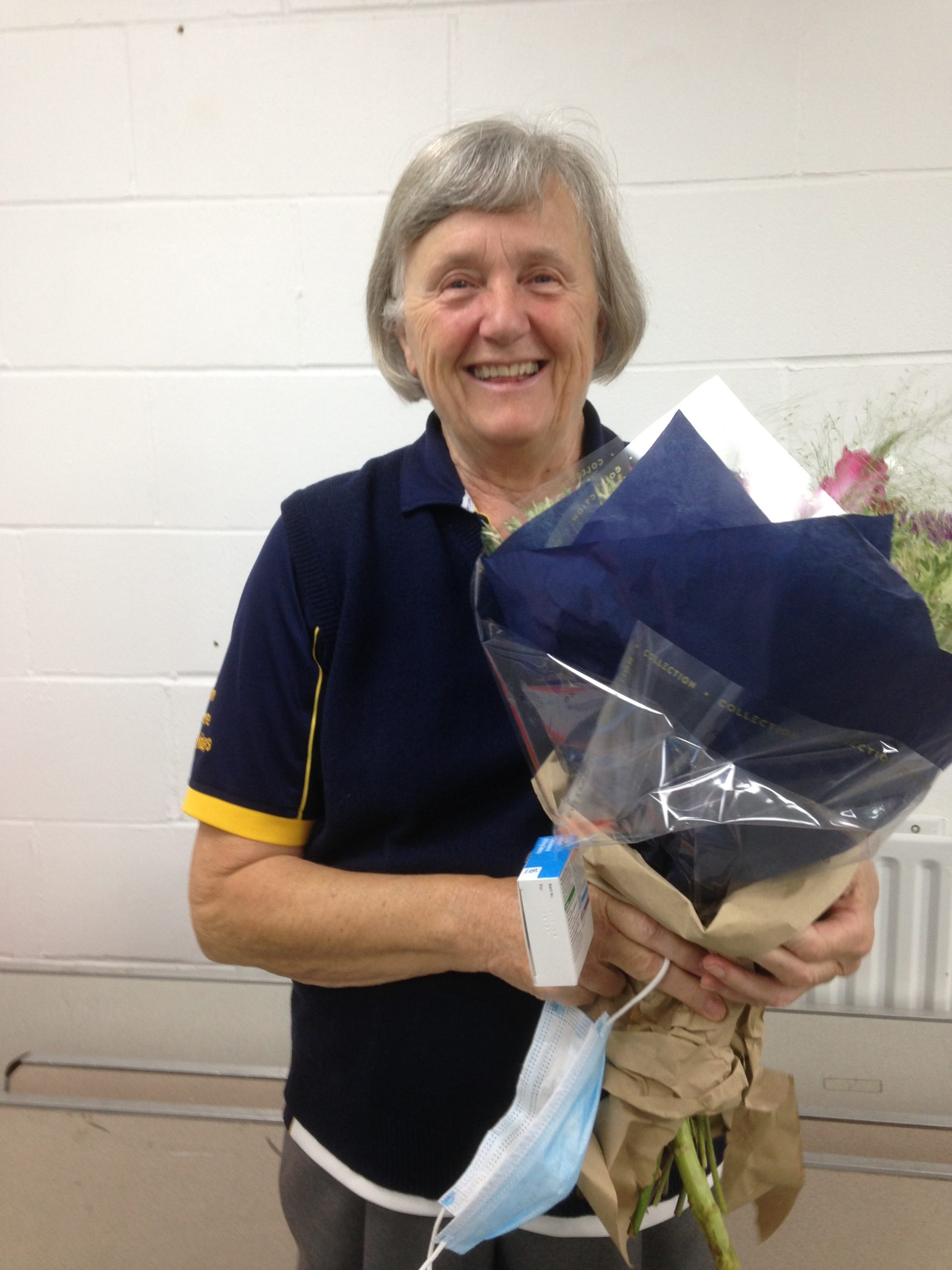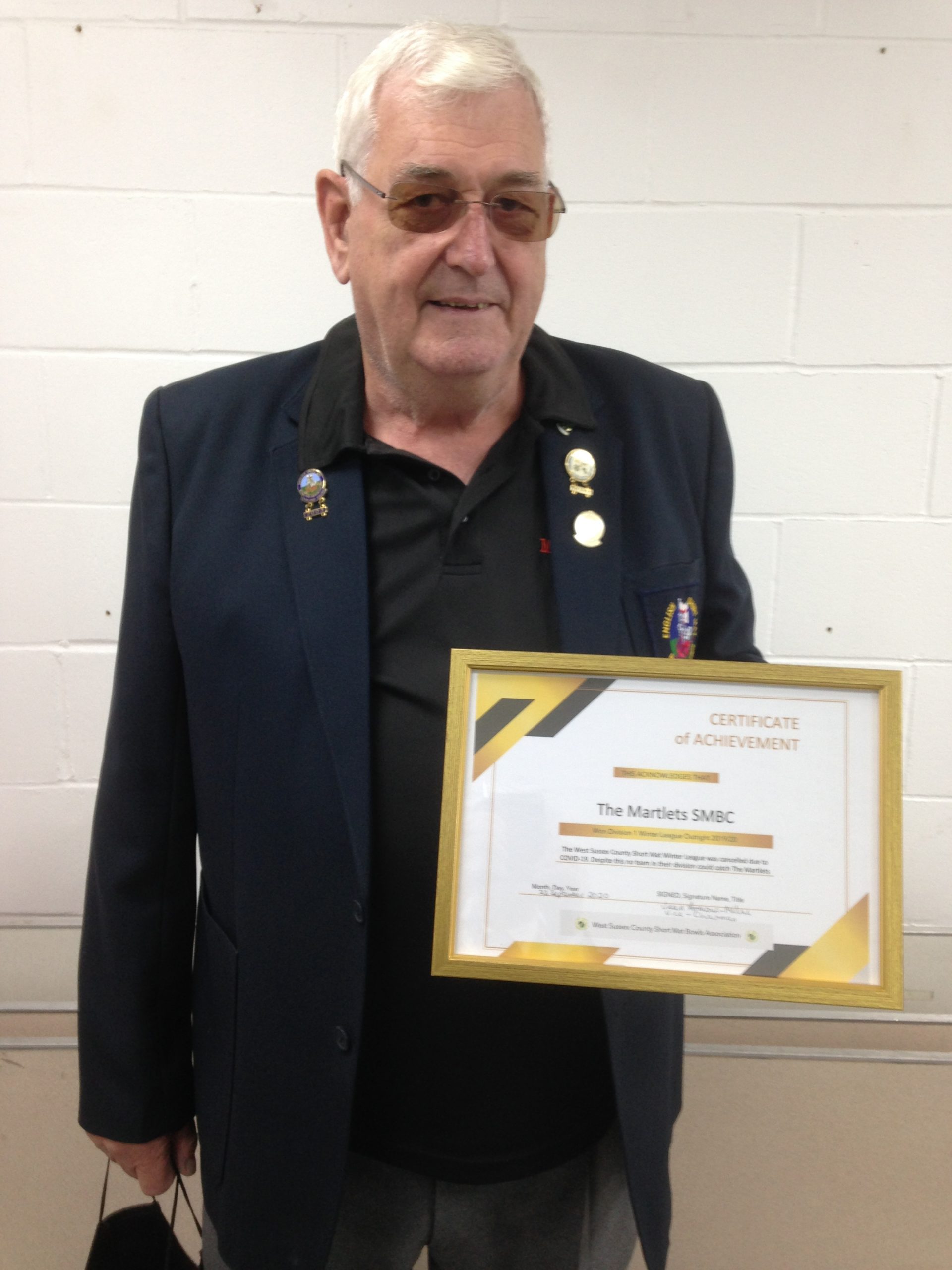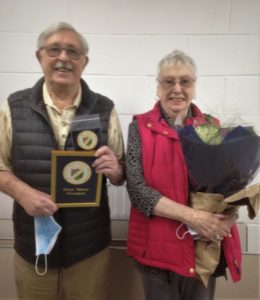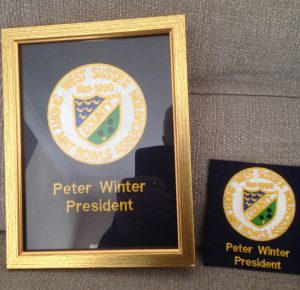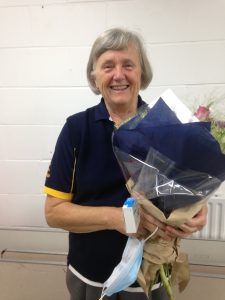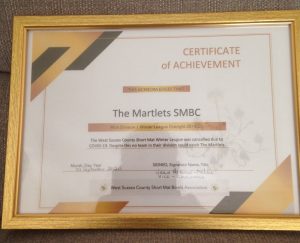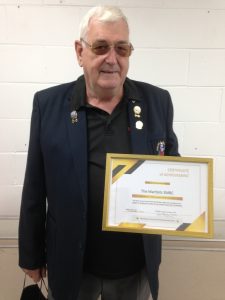 17-Oct-2020: We presented Peter Winter with his Presidents Badge and Plaque, after thanking him for many many years of Service for the Association and indeed English Short Mat Bowls. We also presented Muriel Winter with a bouquet of flowers for being the woman behind the man. We also took the opportunity of presenting Barry Fitch (Chairman) The Martlets with a certificate in recognition of their club winning their league outright, even though the leagues had to be cancelled this year.
We also took the opportunity to present Jean Armour-Milne with a bouquet of flowers (and a pack of paracetamol) for her tireless work as County Safeguarding Officer getting our clubs back to "safe bowls".
 Up and Coming Dates for your Diary:
Next Management Committee Meet – 25th Jan 2021, Zoom, 7:30 pm
Management Committee Meet – 15th Mar 2021, Zoom, 7:30 pm
Delegates Meeting – 7th Apr 2021, Zoom, 14:30 pm (1 delegate per club)